Forgematic Marketing Agency
Find out more about Forgematic's marketing services.
After months of writing the Forgematic newsletter, people started reaching out for consulting marketing help!
I'm happy to announce I currently have a pretty solid client list and I'm taking on more right now.
Most of my best-fit clients fit into two buckets: SaaS or local service providers. I'm able to do amazing work with these types of companies because I've lived and breathe them both for the last 12+ years. By day, I was a SaaS marketer. On the weekends, I was a DJ.
📈
I learned how to grow both types of businesses with digital marketing, and do it well
In my current role, I've created millions of dollars in pipeline via SEO (technical AND content), paid search, website design, and all the other little things that make a great digital strategy.
🤝
Now, I want to help as many other companies do that as I can.
Forgematic's Current Services
SEO: technical audits, implementation, and research-backed content creation. For local service providers we also manage your local search pack, citations, and reputation.
Copywriting: everyone get's writers block from time-to-time. Let me put my pen to work and take your landing page copy from "meh" to "holy sh*t!"
Paid Search: Google will run off with your money if you don't know what you're doing. When you let me manage your paid search it's money in -> money out.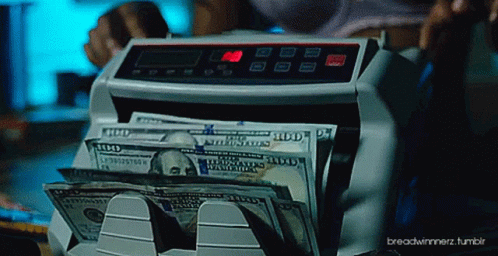 Forgematic's Current packages
Guide: One call per week with SEO & website advice / consulting. $599 monthly.
Planner: Ongoing strategy and light implementation (up to 5 hours per week). Includes copywriting, SEO (technical + content strategy and ongoing topic outlines), and ongoing Webflow building. $999 monthly.
Strategist: Ongoing strategy and light implementation (up to 10 hours per week). Includes copywriting, SEO, content ideation, plus strategy. $1,999 monthly.
Builder: Includes everything in Strategist, except you're putting content and SEO on autopilot. I'll handle the strategy, and execute on it continuously. $2,999 monthly.
🔥
Forgematic is a good fit for your business if:
You already have product-market fit. I'm the gas, you're the fire. Let's burn, baby.
You are willing to invest the time to grow your business. We require a six month minimum commitment for all new clients. We're gonna be best friends. I'm the friend that makes you money, you're the friend that focuses on your business and collects check.
You want to learn a little about marketing along the way. I like sharing knowledge, I can't help it. When I learn, you learn.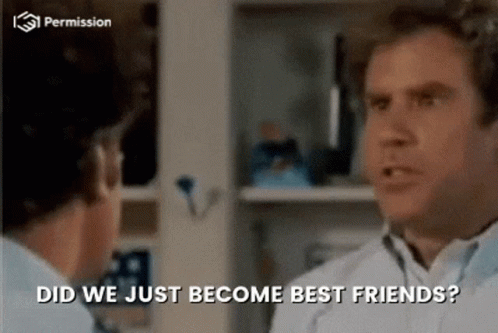 😤
Forgematic is not a good fit for your business if:
You are just starting your business and are looking for your first customers. You don't need marketing yet, but perhaps you need sales.
Cannot invest for at least six months. Sorry, good marketing isn't instant - and that goes double for SEO.
Are not coachable, are impatient, or are generally used to micromanaging. It's not you, it's me – I just need space.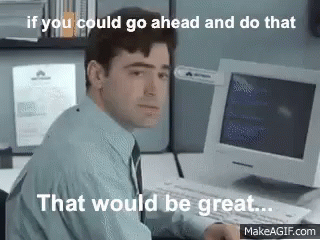 What you get when we work together
A shared and open project workspace so you always know what we're working on, what's next, and you can add on to the queue. It's an open relationship, but for work.
Quality work done by me, or in some cases another qualified writer that is US based. We don't outsource to Upwork or any other marketplaces because the quality of work there is usually pure crap.
An extended network of other creatives and agencies to be referred to for other things like graphic design, web design, social media, and more.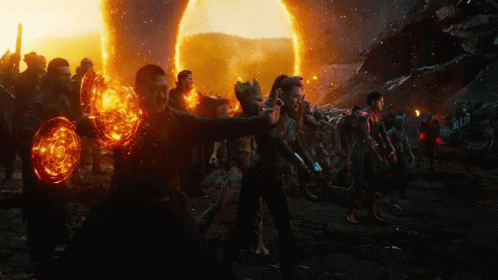 Why Forgematic?
Because I'm not a one trick pony (but it would be cool to be a pony), Most consultants are either good at strategy OR execution, but not both.
💼
I see problems before they exist, campaigns while they're still in the ether, and trends as they emerge.

I theorize on how to apply them to my current company and clients.

I come up with my best ideas in the shower, while walking my dog and over coffee.
✍️
I don't just think about stuff, I do it. I plan all the steps necessary to bring a campaign or idea to life, no matter the channel.

I'm really organized and when I say something will get done, you can bet your bottom dollar on it :)
🧠
Once a project is brought to life, I constantly observe metrics and tune to optimize performance.

I'm also obsessed with learning and always strive to up my game by taking courses, joining communities, and chatting with fellow marketing nerds.
Let's Do This
Sound good? Smash the button below and start a conversation. I know we can do something epic together!
If you're reading this and haven't started a conversation, what are you even doing :)